Make your move to Resurva a breeze.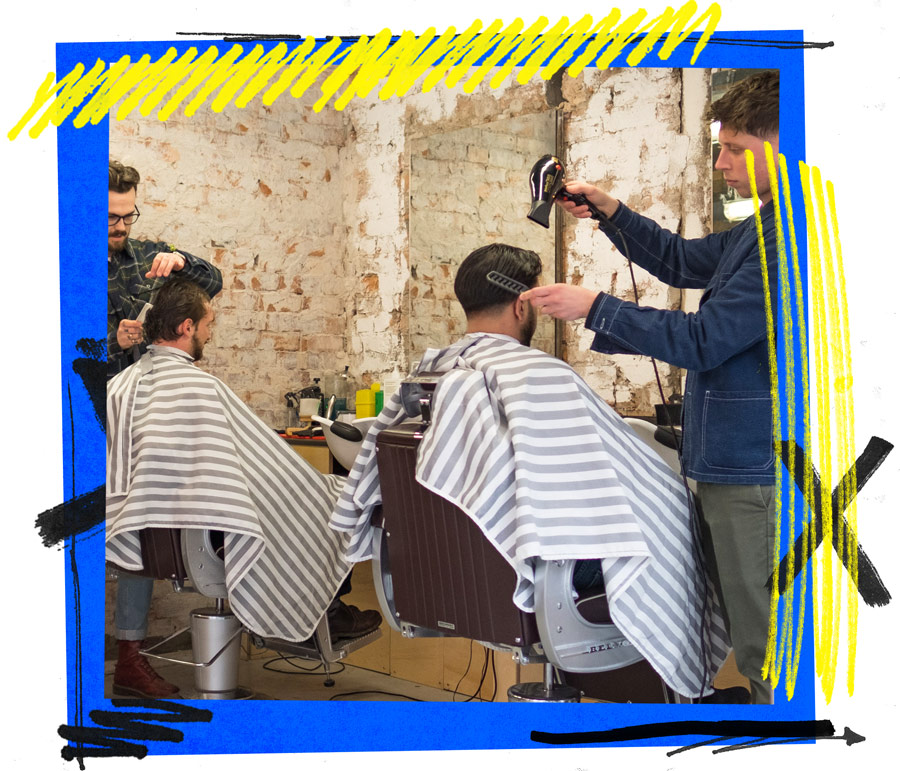 Sometimes we get questions from our clients asking us what's the best way to move to Resurva?

Whether you're moving from walk-ins, a blackbook, or another booking system, being consistent and firm with your approach will make your transition to Resurva a breeze.
Scroll down for some tips on how to make your transition to Resurva easy breezy.


Pick a launch date… As of such a date, you'll be moving to online bookings.
Set your First Booking Date in Resurva.
Put signage up around you shop advertising your Resurva booking URL.
On your launch date, make sure that all your walk-ins are entered into the day's schedule so clients booking online can't line jump.
Here's where you can add links to your Resurva account:
Your Website
Add a BOOK ONLINE link the Resurva booking form into your website.
Instagram
Add a link to your Resurva instance on your Instagram profile page.
Your Facebook page
Change your Call-to-Action button to a Book Now button and link your Resurva url.
Other social account
Add a link to your Resurva account to your Twitter, Linked In or Snapchat accounts.
What you should tell your clients:
Walk-ins
If a client walks in, enter him or her into a slot in your schedule page so that your online inventory is always representative of your location inventory.
Call-ins
When customers call in to book, enter their booking and remind them that they can book online.
Voicemail
Let people know that they can visit yourdomain.resurva.com to book online 24/7.
Promotion
Make a business or postcards telling your clients that they can save time by booking online.