Now you can instantly connect your domain from Hover, with the Resurva Websites service.
Every great idea deserves a great domain name and Hover makes it easy to find and register your domain name.
With Hover, you'll never be tricked into clicking on a service you don't need.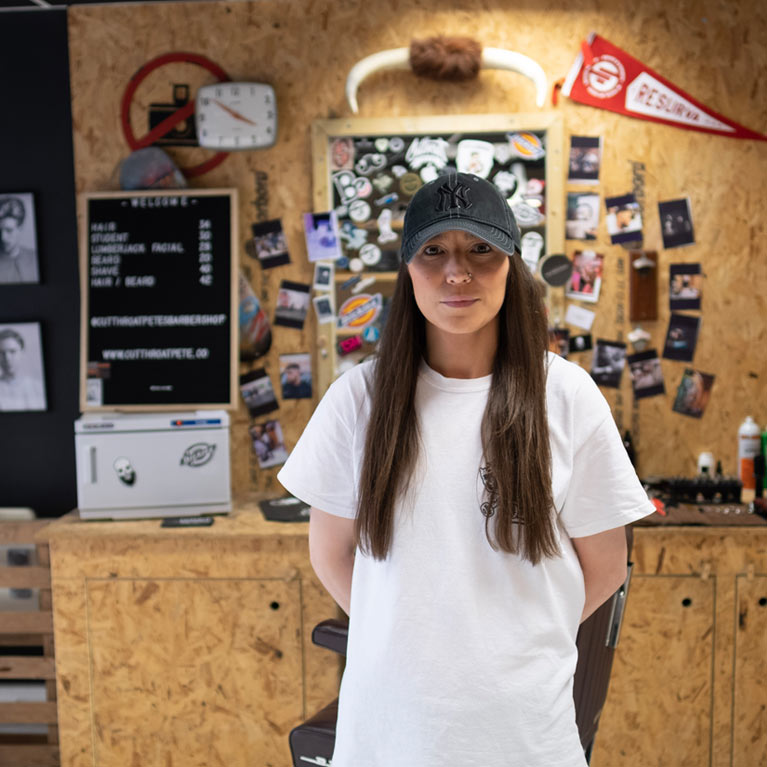 Here's what you get when you register your domain with Hover:
Hover Connect – Configure your registered domain for Websites by Resurva with one click.
Hundreds of Extensions – It's all about choice. Find the perfect domain for your big idea.
Email Hosting – Use your new domain to send email that comes from YOU.
Easy Domain Transfers – Transfer your domain to Hover with no fuss.


Resurva integrates with a ton of great web services to run your days at the shop:

Take prepayment for services & enable Cancellation Protection to say goodbye to no-shows & late cancellations

Clover POS
Coming Soon. Resurva and Clover will help you manage your clients from booking to checkout with our Bring Your Own POS integration.

Resurva supports 2 way sync with your favourite calendar app so your calendars are always aligned.